Is College Right for My Child?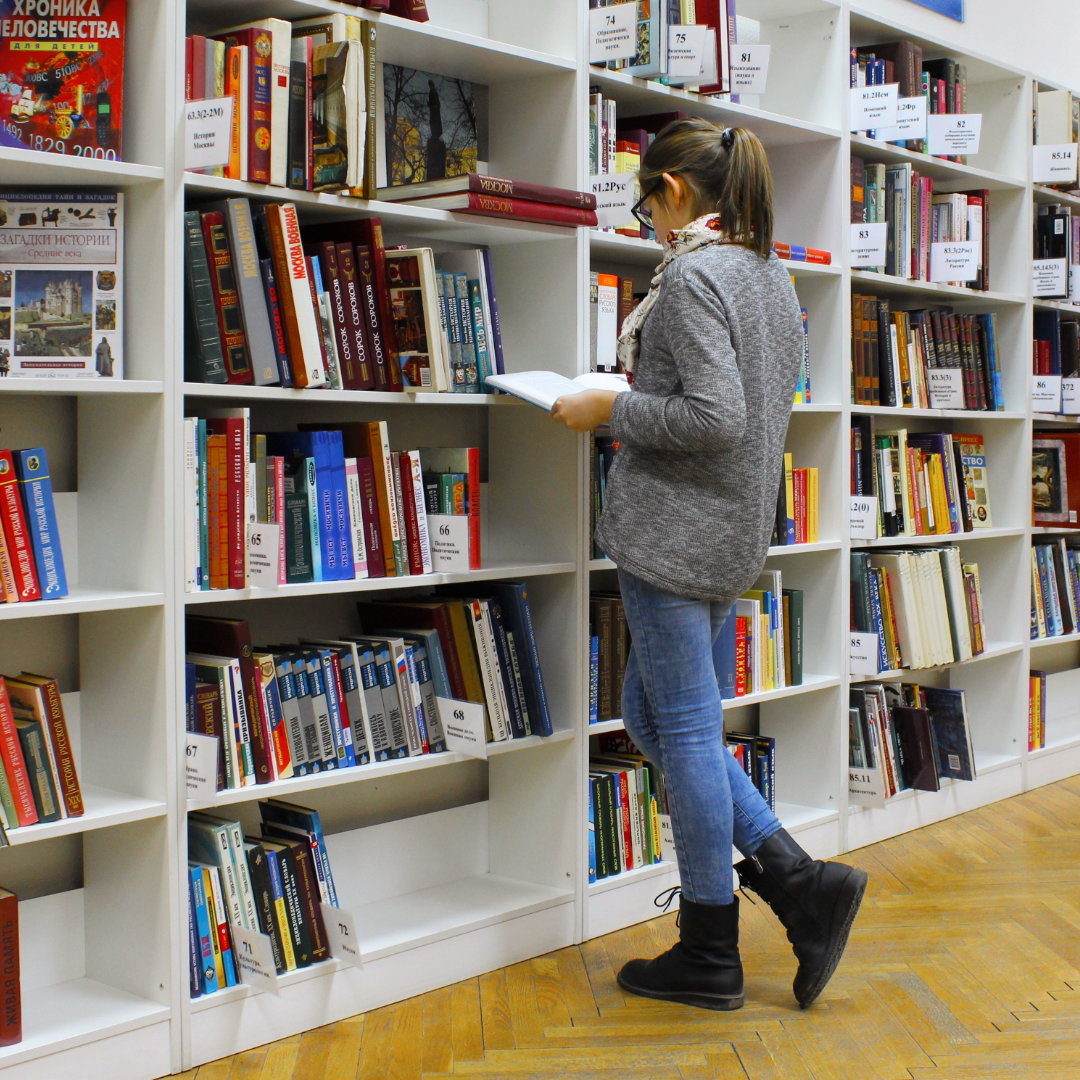 Whilst research shows that people with college degrees have more job choices and earn more money, there are flexible careers that pay 6 figures with little to no college experience.
What You Will Learn:
Understanding my child's life and career goals – does it require college?
What's the best degree option if my child chooses to attend college
Do my child need to attend college, trade school, or neither
How can my child go to college for free and get scholarships
What's the best college and most affordable college for your child
What jobs help pay for college and trade school for your child
What degrees, trades, and careers pay 6 figures fast for your child
Flexible careers that pay 6 figures with little experience for your child
The real pros and cons of college
Internships and jobs that pay for college
Unfortunately, after you purchase you cannot exchange the classes out. 
Yes! SIGNUP10 is your special discount code, and you can use SEZZLE at checkout!
Fill out this form so we can best assist you.