How To Start & Grow a Business & How to Make Money Creatively on The Side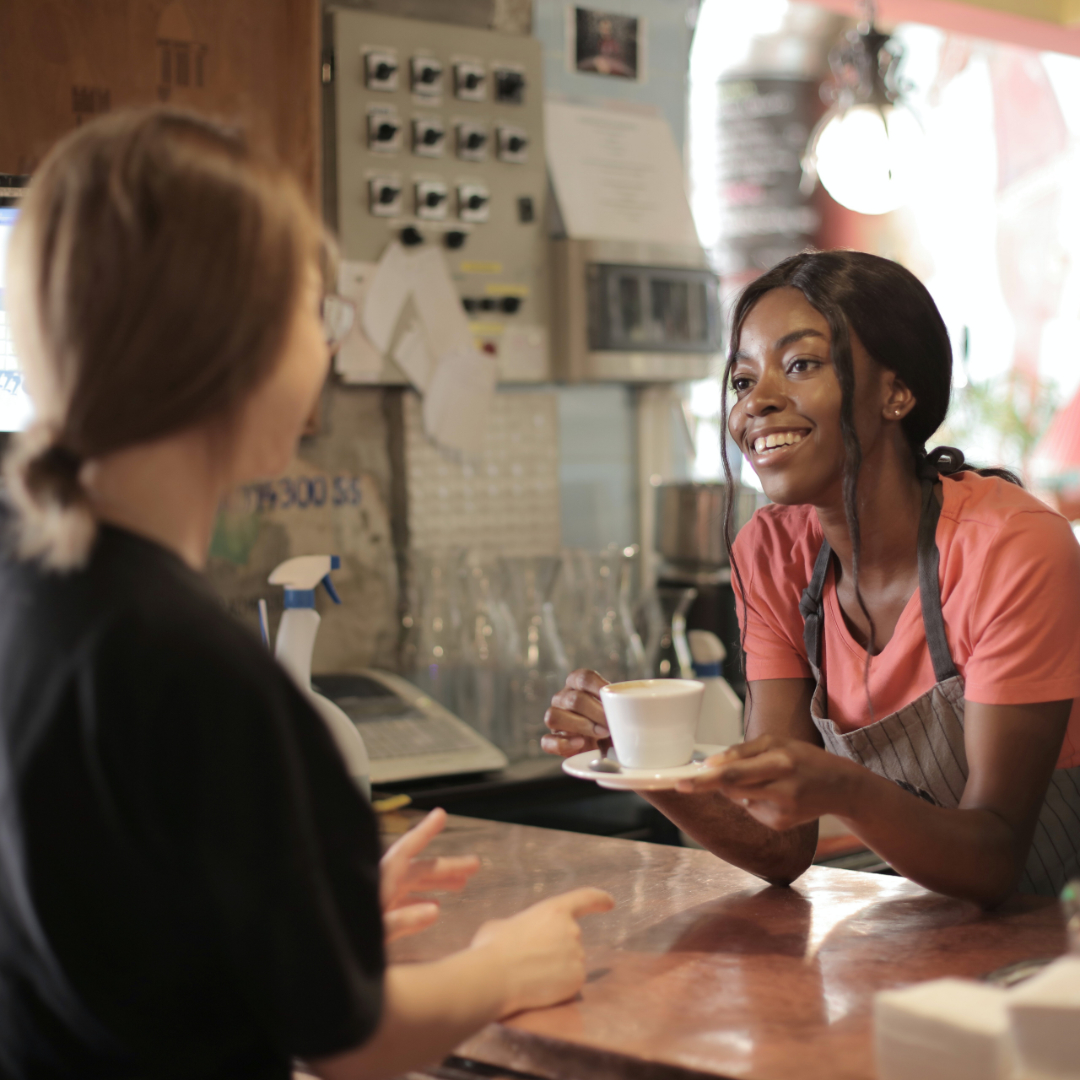 What you will learn:
Branding & Marketing with small budgets
Important Paperwork
Networking and Connections
Vendors and Resources
How to get quality exposure
Business funding, credit & grants
Unfortunately, after you purchase you cannot exchange the classes out. 
Yes! SIGNUP10 is your special discount code, and you can use SEZZLE at checkout!
Fill out this form so we can best assist you.