5 Steps to Branding Yourself for The NIL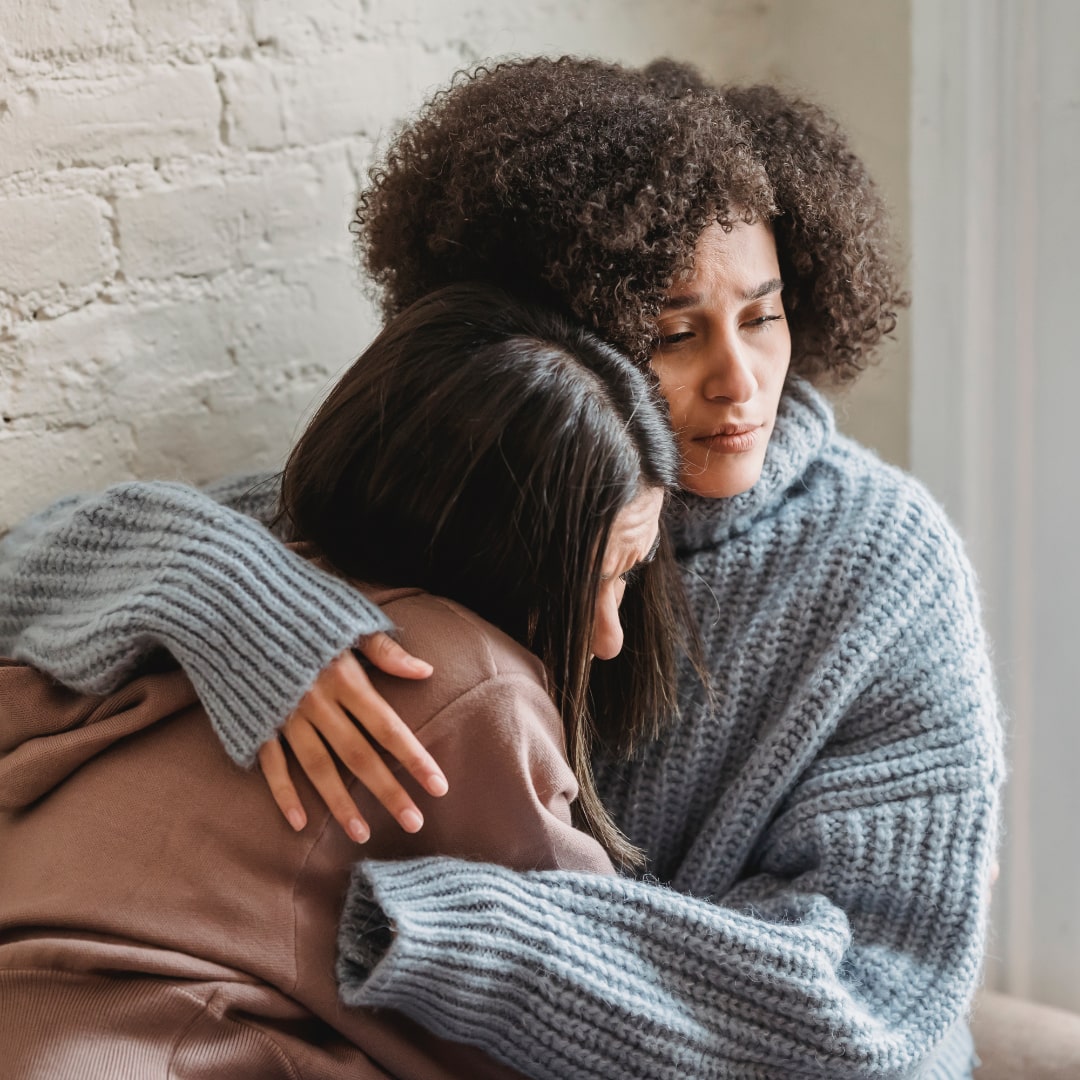 …& 5 Steps to Dominating The Recruiting World
Now that college and high school athletes can profit from their name, image, and likeness – building a personal brand has become more important than ever.
What You Will Learn:
How to get your child seen by college coaches
What to expect at division 1, 2, and 3 levels and JUCO
How to prepare financially, mentally, and physically for collegiate sports
The best college degrees for student-athletes
What resources are available for collegiate student-athletes
What questions to ask during a college visit
How to brand yourself to secure NIL deals
How to secure local NIL deals
Tips and strategies to secure NIL deals regularly
Social media etiquette as an athlete
Unfortunately, after you purchase you cannot exchange the classes out. 
Yes! SIGNUP10 is your special discount code, and you can use SEZZLE at checkout!
Fill out this form so we can best assist you.